Emoticon and Emoji in Text Mining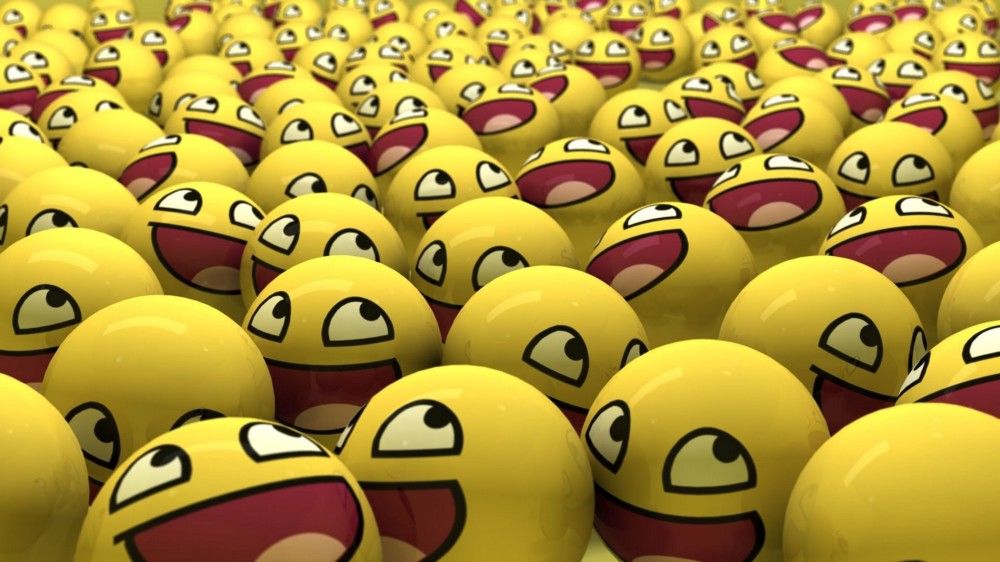 In today's online communication, emojis and emoticons are becoming the primary language that allows us to communicate with anyone globally when you need to be quick and precise. Both emoji and emoticons are playing an essential part in text analysis.
Both Emoji and Emoticon are most often used in social media, emails, and text messages, though they may be found in any type of electronic communication. On the one hand, we might need to remove for some of our textual analysis. On the other hand, we need to retain as these give some valuable information, especially in Sentiment Analysis and removing them might not be the right solution.
For example, if a company wants to find out how people are feeling about a new product, a new campaign, or about the brand itself on social media. Emojis can help identify where there is a need to improve consumer engagement by picturing users' moods, attitudes, and opinions. We can capture people's emotions by analyzing emojis and emoticons. This will provide an essential piece of information, and it is vital for companies to understand their customer's feelings better.